The DeKalb County Board of Health is pleased to offer free condom kits through the mail to DeKalb County residents. Your kit will be discreetly mailed to your home address and will contain condoms of mixed sizes, lubricants, and dental dams.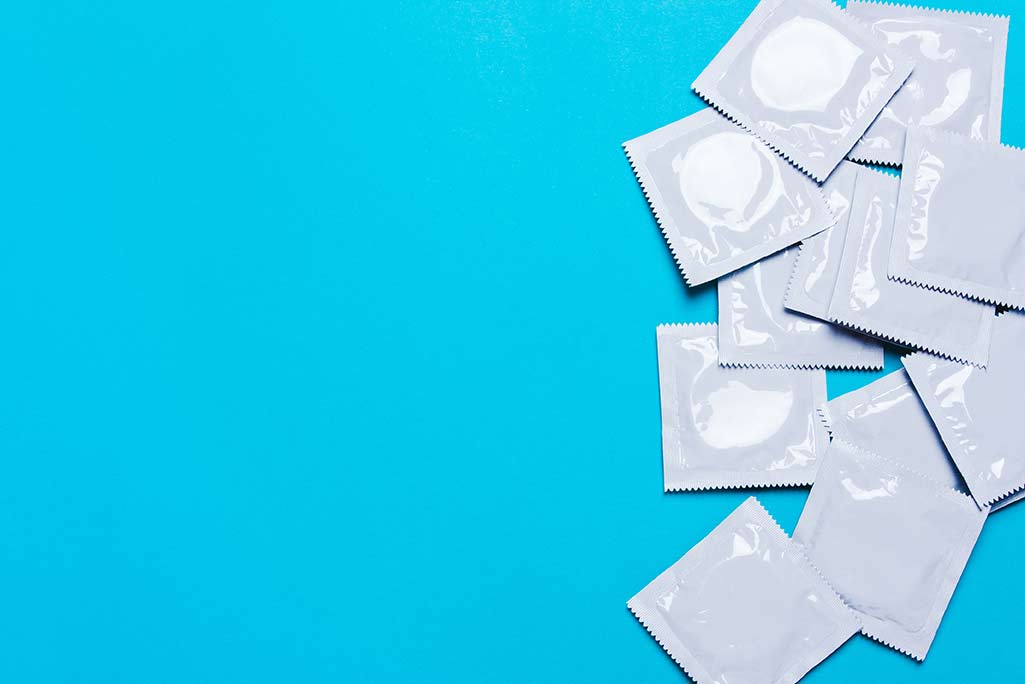 Here are the guidelines:
Only (2) orders per address can be placed in a 30-day period.
Condom kits will be sent to only street addresses. No P.O. boxes please.
Requests to addresses outside DeKalb County will not be acknowledged or filled.
Condom kits will be sent to only individuals. If you are with a business or organization that wants to distribute condoms to your customers or clients, please click here.
To request a free condom kit,
click here.
For more information on the Board of Health's free condoms by mail service, please send an email by
clicking here.