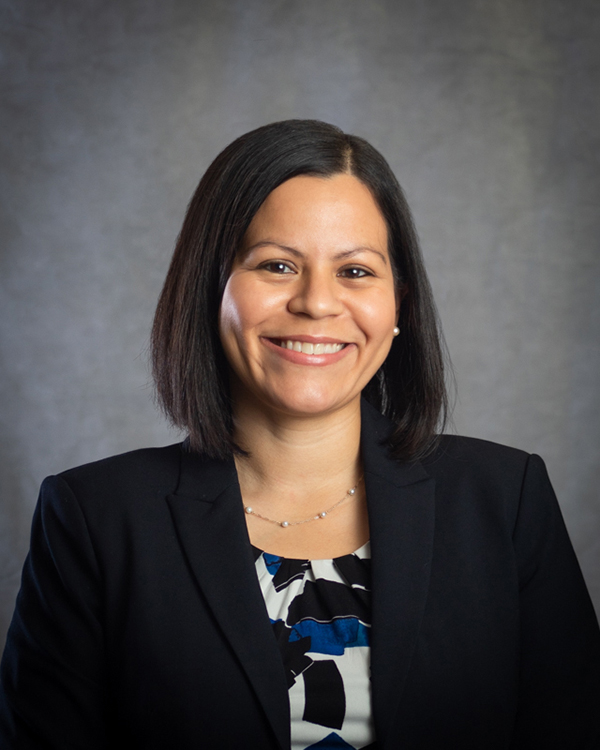 Office of the Director

Sandra J. Valenciano, MD, MPH
District Health Director and Chief Executive Officer

Dr. Valenciano serves as the District Health Director and Chief Executive Officer for DeKalb Health District, District 3-5, in Decatur, Georgia. She oversees public health services for over 760,000 residents in DeKalb County, where more than 130 languages are spoken. She is also an Adjunct Assistant Professor in the Department of Family and Preventive Medicine at the Emory University School of Medicine.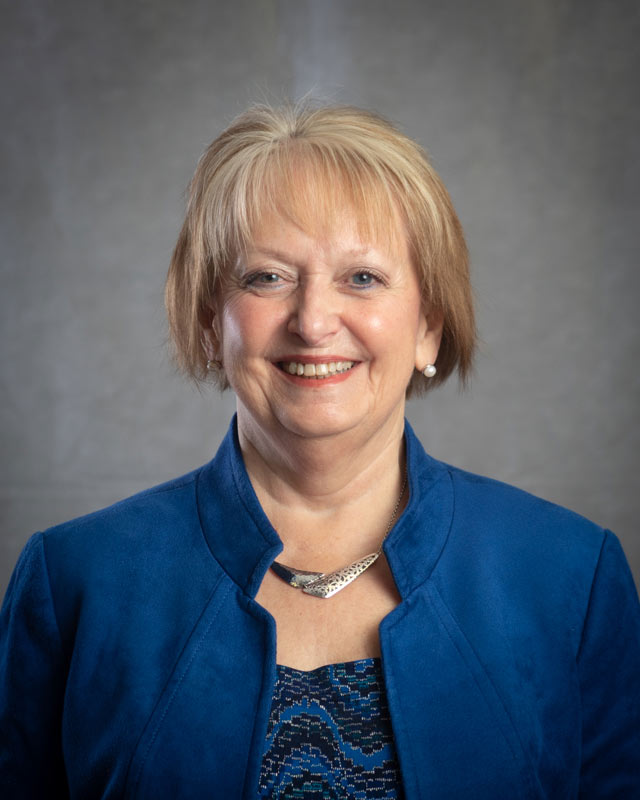 Division of Administration

Dianne McWethy, MPA, CPM
Division Director

Dianne McWethy serves as the Division Director of Administration for the DeKalb Health District 3-5. McWethy is responsible for administrative departments and functional areas including Finance, Internal Services, which includes purchasing, contracts and facilities, Information Technology, Vital Records, Grants Management, Warehouse and Records management.  As a public administrator, McWethy has over 30 years of experience in government, with an emphasis in city and county government. She also has experience in elections and library services administration and management.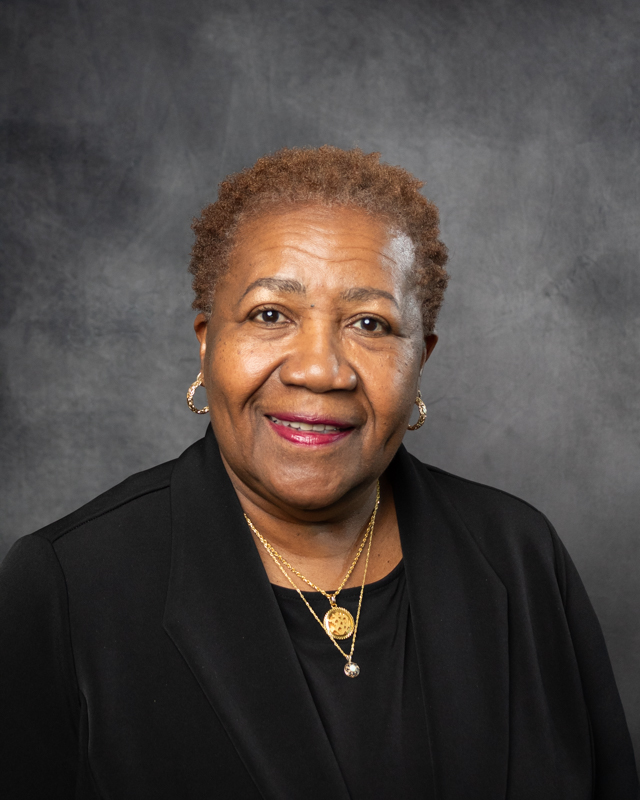 Division of Clinical Services

Linda O'Sullivan, DNP, MSN, RN
Division Director
Dr. Linda O'Sullivan serves as the Division Director of Clinical Services, overseeing clinical and nursing services at four health centers and two clinics. O'Sullivan has served the community in several capacities for 20 years and joined the DeKalb County Board of Health in January 2022.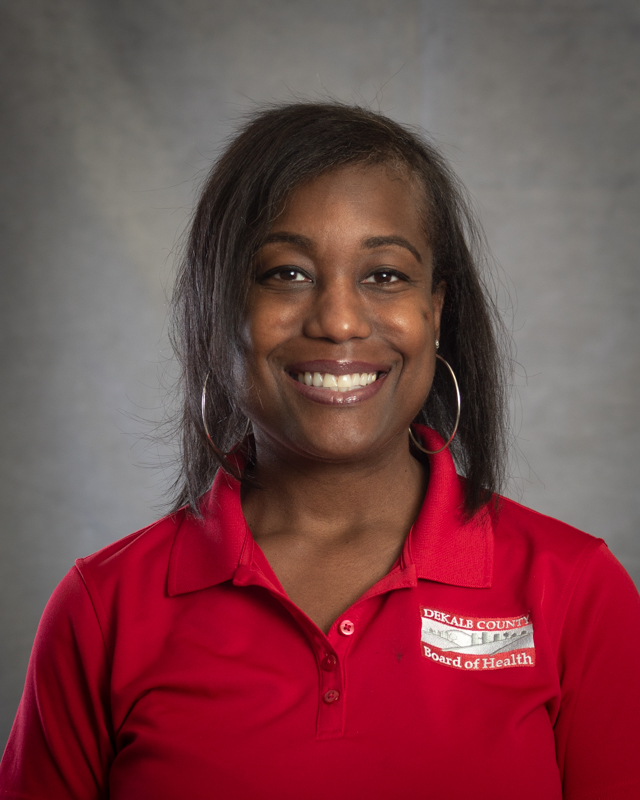 Division of Community Health

Stefani Carter, MA, CPM
Division Director
Stefani Carter serves as the Division Director of Community Health, which includes oversight of the Health Assessment and Promotion department, Oral Health program, and Maternal and Child Health programs. Carter has served the DeKalb County Board of Health since 2002 in various capacities and is a Certified Program Manager.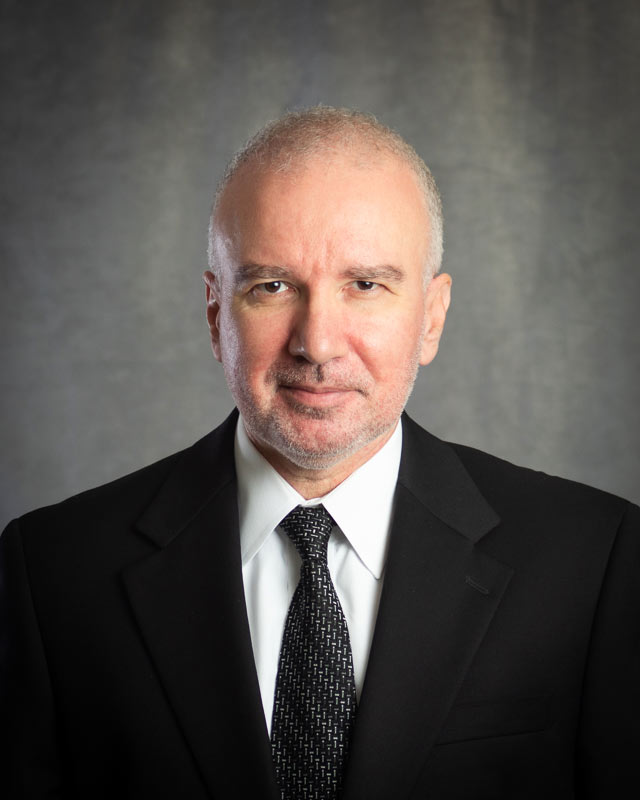 Division of Environmental Health

Ryan Cira, MPH
Division Director
Ryan Cira serves as the health district's Environmental Health Director, managing services that include food protection, swimming pools safety, on-site sewage management systems, tourist accommodations, vector control, and lead poisoning prevention. Cira has served the community and the DeKalb County Board of Health for over 30 years.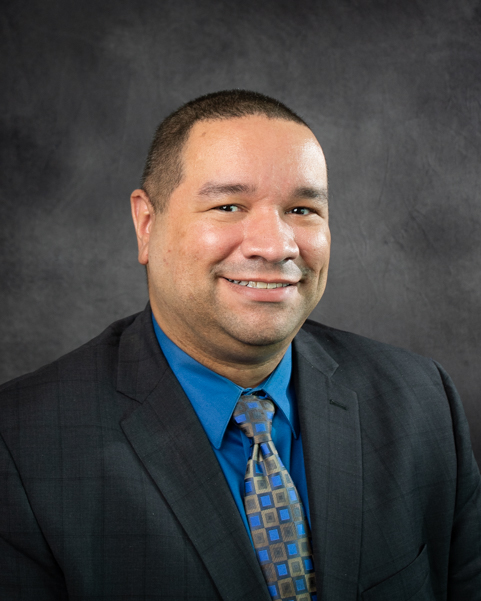 Office of Communications and Media Relations

Eric Nickens, Jr., MA
Communications and Media Relations Manager
Georgia DPH District 3-5 Public Information Officer
Eric Nickens, Jr., joined the DeKalb County Board of Health in January 2017 and serves as the health district's Public Information Officer (PIO). With over 15 years of media relations experience, Nickens leads all communications for the agency, including graphic and multimedia production, social media, and website management.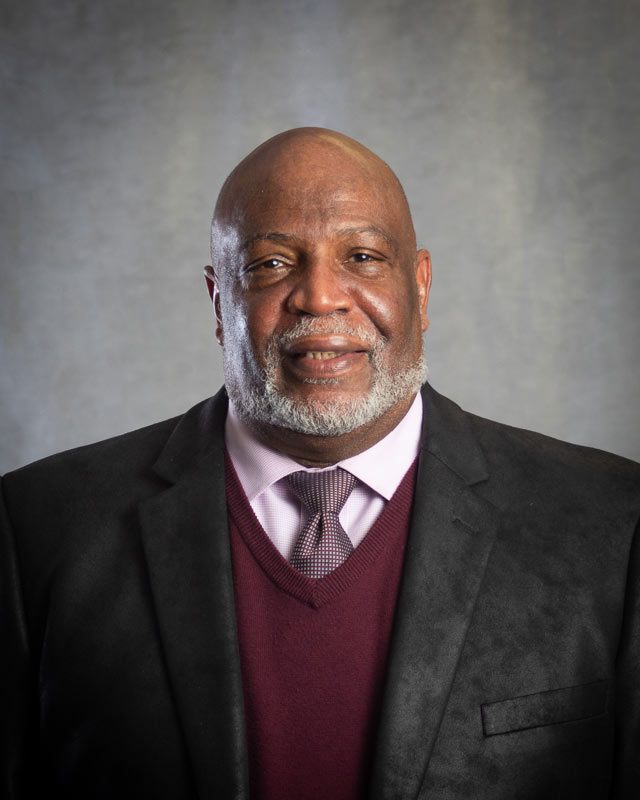 Office of Emergency Preparedness

Bernard Hicks, BS
Emergency Preparedness Manager

Bernard (Bernie) Hicks serves as the health district's Emergency Preparedness Manager, with oversight of several critical preparedness programs: Public Health Preparedness, City Readiness Initiative and Strategic National Stockpile, and Medical Reserve Corps (Volunteer) programs. Hicks is a Georgia Certified Emergency Manager with over 25 years of service as an Emergency Preparedness Manager.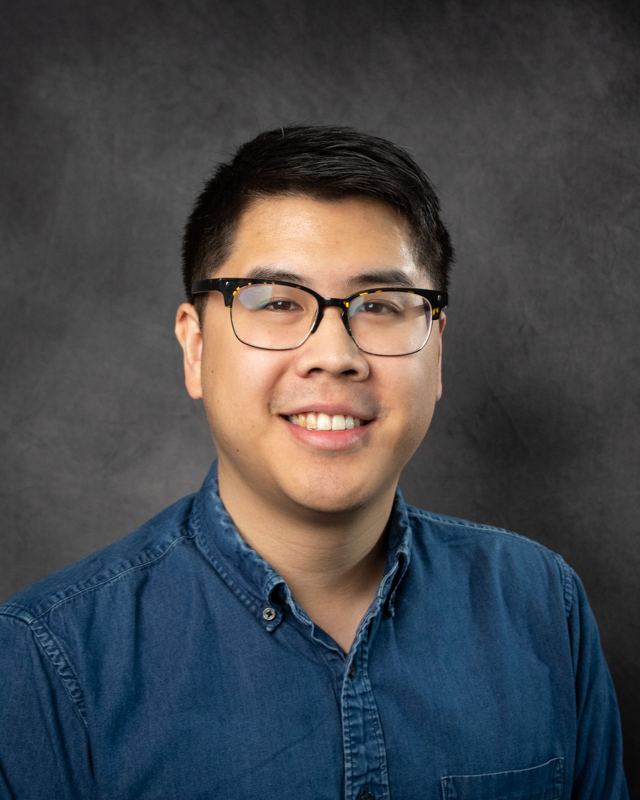 Office of Epidemiology

Calvin Patimeteeporn, MSPH
District Epidemiologist

Calvin Patimeteeporn serves as the District Epidemiologist, leading surveillance for diseases and other health conditions that affect DeKalb residents and all reports of notifiable diseases and outbreaks.
Office of Quality Improvement and Strategy

Cinthya Zermeno
Quality Improvement and Strategy Manager
Cinthya Zermeno serves as the Quality Improvement & Strategy Manager since July 2023, and she is responsible for managing and sustaining the agency's quality initiatives, projects, and performance Metrics to improve the operational performance. Zermeno has been working as a cross-functional team using the Lean Six Sigma Methodology for the past 14 years creating value, driving quality work and customer satisfaction.
Office of Human Resources

Kelvin Foye, MS
Human Resources Director

Kelvin Foye serves as the Director of Human Resources with over 20 years of responsible and progressive experience in Human Resources management. Foye's experience includes working in both local government and manufacturing environments with extensive focus on Employee Relations, Employee Engagement, Performance Management, Training and Recruitment. He is dedicated to fostering an inclusive work environment that promotes increasing employee morale, boosting overall organizational performance, and attracting and retaining top talent.