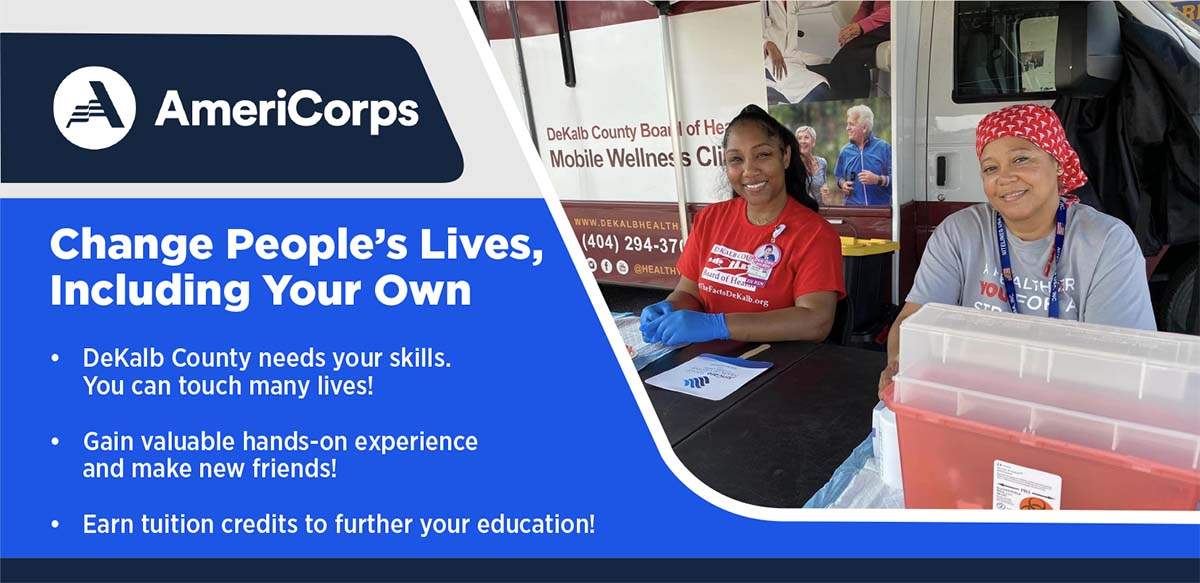 ---
If you get up in the morning and ask yourself "How can I make a positive difference in someone's life today," we would love to have you participate in the DeKalb County Board of Health's AmeriCorps Public Health Initiative!
Are you a college graduate passionate about public health? Gain valuable experience and education awards towards an advanced degree through the AmeriCorps Public Health Initiative.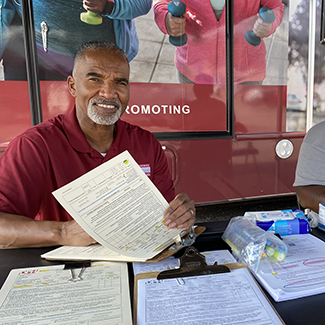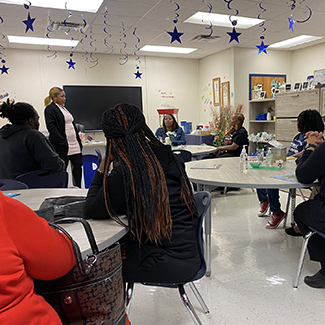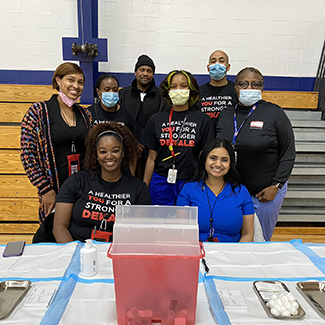 HEALTH ASSESSMENT AND PROMOTION PROGRAM
• Chronic Disease Prevention: Address poor nutrition and physical inactivity.
• Injury Prevention: Support programs in substance abuse, pedestrian safety, and youth violence prevention.
• Mobile Unit Support: Help conduct community events.
---
• Mothers Offering Education and Resources (MORE) Program: Provide support and resources to at-risk families in order to prevent infant deaths.
• Babies Can't Wait: Conduct early screening of children with developmental delays.
---
INFECTIOUS DISEASES & REFUGEE HEALTH PROGRAM
• TB/Refugee Health: Screen and treat TB contacts, suspects, and cases.
• HIV Program: Ensure treatment compliance and improved access to care.
---
CLINICAL OPERATIONS
Assist with screening, educating, and referring individuals in the mobile units and the DeKalb County Board of Health (DCBOH) health centers.
• Gain valuable on-the-job experience in public health settings.
• Receive a living allowance of up to $13,110 and an education award toward advanced degrees in health sciences, nursing, public health, or epidemiology.
• Make a meaningful impact on DeKalb County's health and well-being.
WHAT ARE THE REQUIREMENTS?
• Have earned a college degree.
• Work 25-30 hours a week for up to 1,200 hours during the course of the program.
Don't miss this chance to launch your career in public health while making a positive impact in DeKalb County. Apply today and be part of the change we wish to see in our community.
---